Our service – individual and professional
Welcome to the website of Vienna Cars Limousinenservice GmbH.
Vienna-Cars is a young and ambitious company based on six pillars:
professionalism
experience
individuality
discretion
dependability
Safety and security
Professionalism:
A strong team is mixed in age, therefore our company has partly chauffeurs with many years of experience and partly young, dynamic drivers. We guarantee that all our employees will provide you with a uniform quality of service. Our drivers are reliable, familiar with the area and have a wide range of language skills (German, English, French, Italian, Russian). Perfect manners and etiquette as well as maximum discretion are an integral part of our professionalism.
Our chauffeurs are constantly striving for the well-being of their guests.
Experience:
Our many years of experience and the constantly growing challenges on this demanding market give us the experience to satisfy you as an individual customer at the highest level. Private or business – our company has enormous knowledge in the execution of large events or congresses, as well as in the individual individual support.
Individuality:
Every customer is individual and has his own requirements and expectations. It is a matter of course for our company to respond to these. Individual customer-oriented support is particularly important to us. Offers and order confirmations are processed quickly and reliably by us and are available to you within a short time. Of course, even last-minute changes in the process are no problem for us. We fulfil your individual wishes and are completely oriented to the needs and interests of our customers.
Discretion:
Absolute discretion is indispensable for our business model. Our professional chauffeurs are always in the background. They not only attentively fulfil your wishes, but also give you a feeling of complete confidence in a safe and comfortable journey.
Dependability:
Reliability and punctuality are indispensable companions in our industry. With the excellent local knowledge of our employees and the monitoring of all vehicles in real time by GPS, we guarantee you the highest possible reliability to arrive at your destination on time.
Safety and security
Our vehicles are in a flawlessly maintained condition and have extensive safety systems.
Our chauffeurs regularly take part in driving safety training courses and are trained as first-aiders.
Safety, professional behaviour, driving technique and theoretical knowledge are demanded of our employees so that our customers know that our chauffeurs are experts in this field.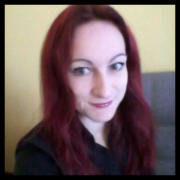 Iris Eschberger
Management
Vienna Cars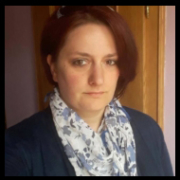 Angela Berndonner
Backoffice
Vienna Cars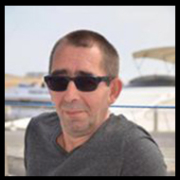 Wolfgang Zyka
Fleet Management
Vienna Cars